More than 150,000 customers and 300 organizations trust iLost with their data - we take this trust very seriously. The security, integrity and confidentiality of their data are our top priorities.
ISO 27001 certification
Because of the fact that iLost takes security very seriously, iLost is ISO 27001 certified. ISO27001 is recognized worldwide as the leading standard for information security management systems (ISMS).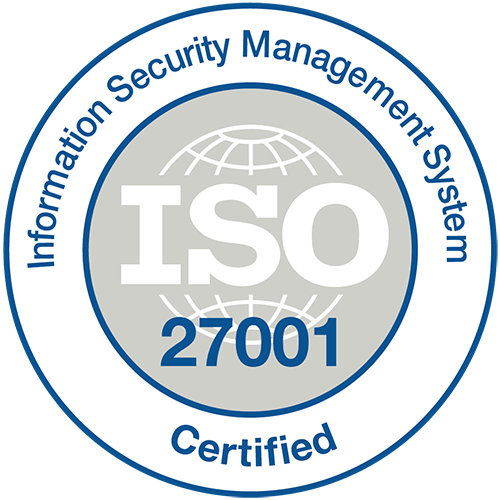 GDPR compliance
We only process or use personal information in accordance with our Privacy Policy and in order to be able to provide the services we offer. We value privacy and will do everything we can to protect it. For each new product and each new version, we proactively apply the principles of Data Protection by Design.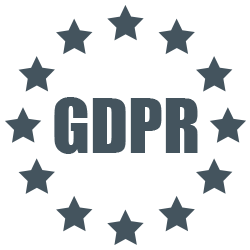 Additional information about our security and privacy measures can be found on the following page: https://ilost.co/security.